Homease Rental Property Management
Never question what you're paying for. Experience the difference transparency of management can make. Our easy to use owner portal allows you to check your income history, tenant documents, on-going maintenance communications & more!
What Is Rental Property Management?
Rental property management is professional care pertaining to your rental property;
Primarily this includes but is not limited to leasing during vacancy, rent collection, maintenance trade coordination, income & expense tracking, dispute resolution, and tenant communication.
Homease Property Management realizes there are specific areas which can promote additional value to your property. We will work with you and provide suggestions on: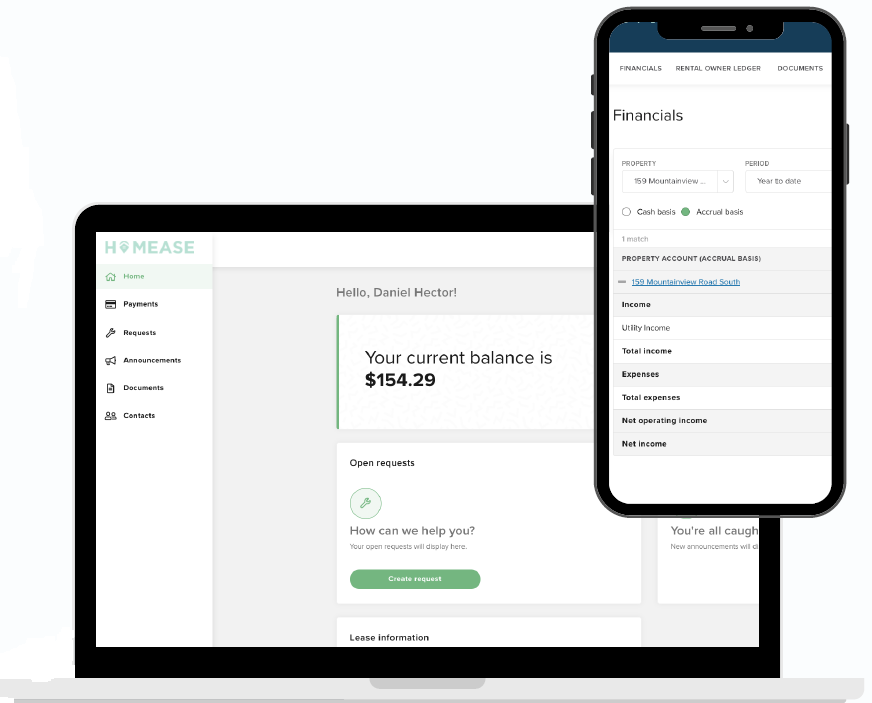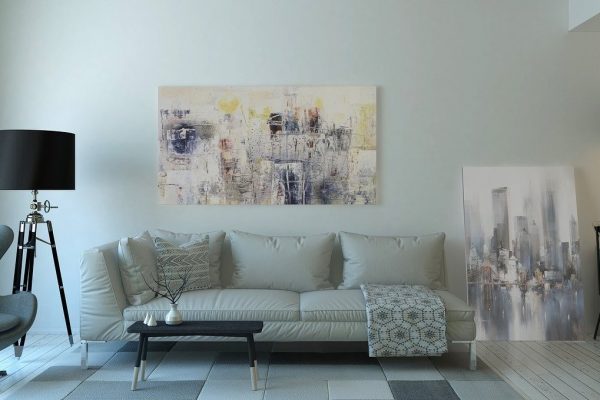 Interim Occupancy
We market you on public forums in order to abide by your APS. Facilitation with Tarion Warranty Filling, PDI, Permission to Lease +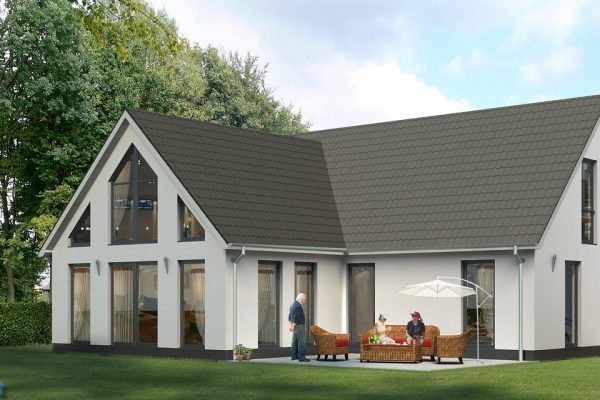 Single Family
No mark-ups on maintenance, regular property inspections, utility payment management +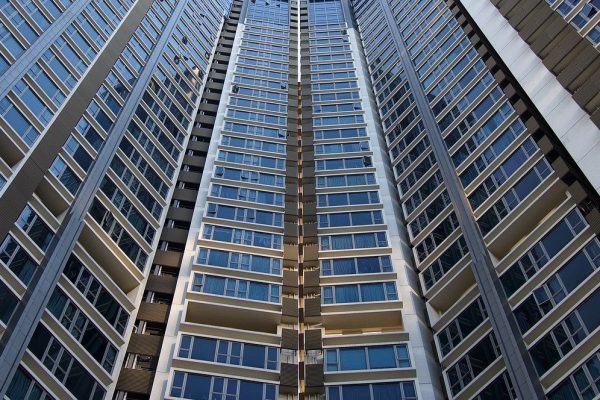 Condominium
Full-service move-in facilitation, inclusive owner's condominium insurance, AGM & Condo Management facilitation +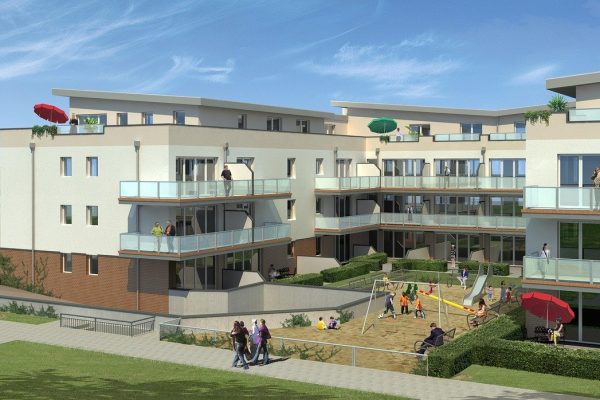 Multi-Family
Advanced lease-up solutions, rental income guarantee, CAM coordination, real-time financial reports, on-site property manager +
Residents have a tenant portal supporting pre-authorized debits and e-payments. Your rent collection status updates through your owner's portal within 24-hrs. Additional steps to facilitate collections for rental arrears include working with housing help centres , N4-LTB notice filing and reporting late payments.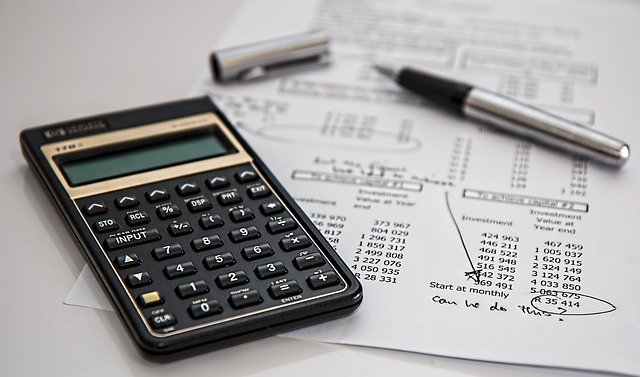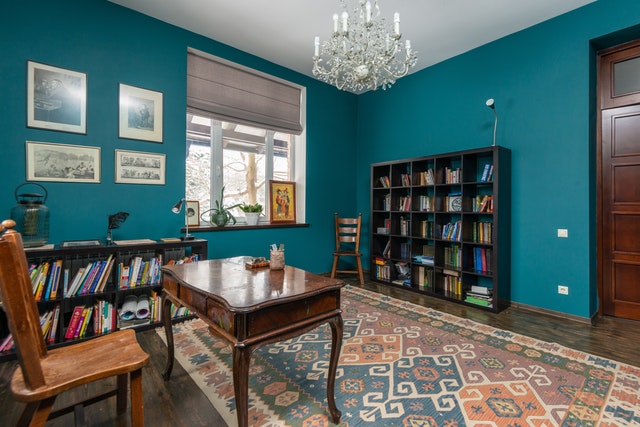 Never miss a rental payment. You get paid even when tenants miss their rent payments. Homease covers up to 12 months or $60,000 of missed rent payments, unlimited coverage of paralegal costs incurred during the tenant eviction process and $10,000 of damage protection in the event of vandalism or willful damage.
Rent is often the largest monthly expense a tenant incurs. We reward timely rent payments by reporting to the Credit Bureau which in turn helps our tenants build their credit score. Reporting to the Credit Bureau helps discourage late rent and identifies any concern during the screening process.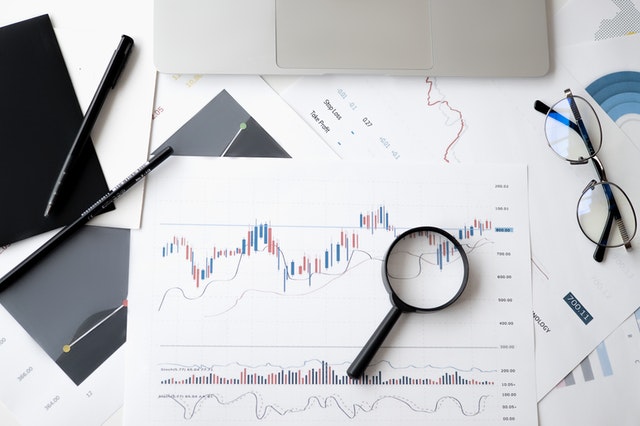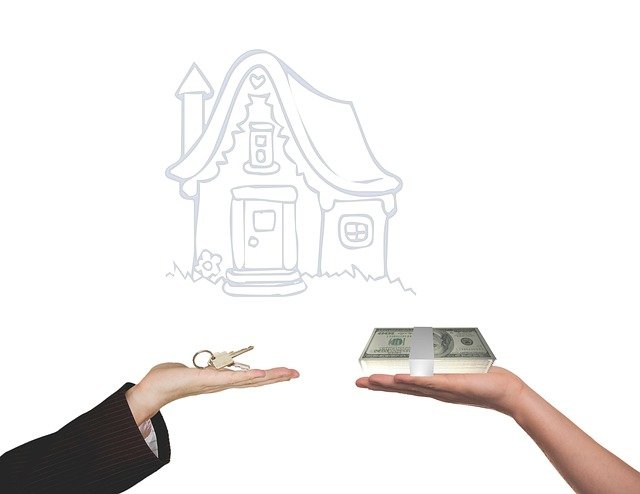 If your property is part of a Condominium Corporation, you can take advantage of our liability insurance and no added cost. Our policy includes a $5M liability insurance coverage. Most developers require a $2M policy upon occupancy.
We recognize that if tenants are taken care of then properties are taken of too. We emphasize this by providing a 24/7 Resident Portal for maintenance requests, billing concerns and general inquiries. Residents can be assured that if a situation arises, they will reach a local representative.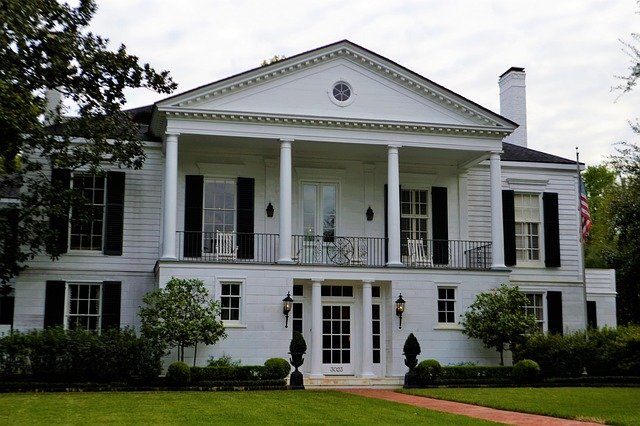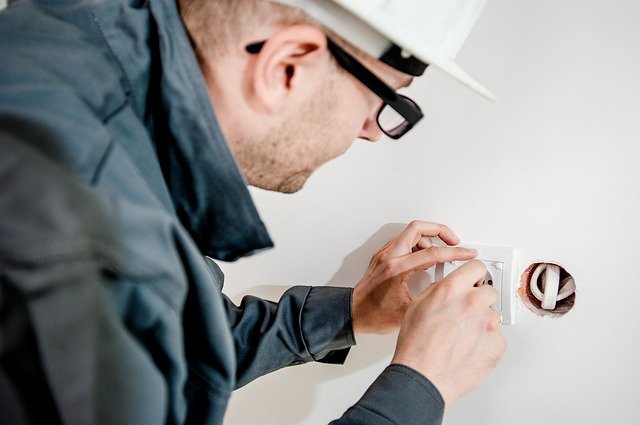 We are partnered with Canada's largest national general maintenance repair company. We are set-up to provide your property the highest standard of trade quality in the industry, coast to coast. Homease extends our clients preferred discounted pricing. You will always see the breakdown of service, material and labour costs to assure you that you are only paying for services provided with no additional mark-ups.
Inspections are conducted 3 times per year; onboarding and every 6-months thereafter. Property inspection reports are posted to your owner portal for easy reference. Homease property reports contain the status and images of each room, appliances, furniture and fixtures. This documentation is verification in case of any damages.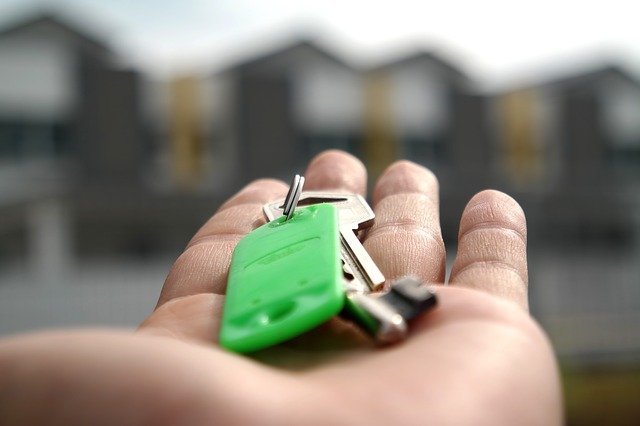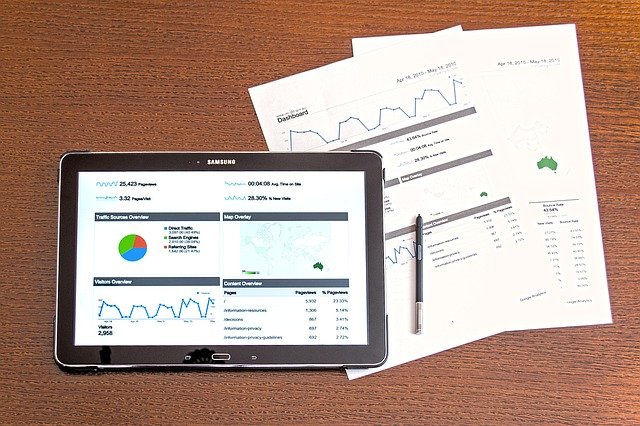 Your owner portal allows you to see as much or as little as you would like. You will have access to real time reporting. Reports will cover all aspects of leasing, such as advertisement listings and lead volumes to all aspects of property management from maintenance work orders to tenant communications with the property manager. Experience the ease of clarity in our communication process and how it builds a balanced relationship for all parties.
Ontario Wide Peace Of Mind
Are you at the wrong place?
Check out our rates!