Maximized visibility. Enhanced visual appearance. Optimized marketing copy. We believe these strategies and concepts should not be exclusive to sales. Your cash flow is our priority. Full use of our advertising tools without incremental costs.

A simple end-to-end leasing platform pushing listings to the top Canadian rental platforms with professional-grade advertising features. Kijiji for business, View it, Toronto Rentals, Zumper & more.
Visit Website Click Here

More eyes on your listings, high quality leads from 20 internet listing service (ILS) partners. Comprehensive property field options allow fully customized content for more targeted Ads. RentBoard, PadMapper, Facebook Marketplace, REW, Rent Canada & more.
Visit Website Click Here

Canada's most popular and trusted real estate website in Canada. Owned and operated by the Canadian Real Estate Association (CREA). One of many platforms we provide syndication of your listing to through the Canadian MLS Database.
Visit Website Click Here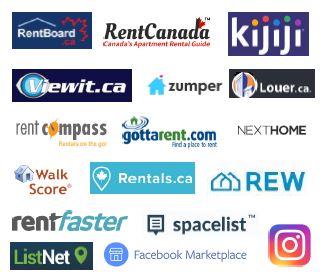 What Is The Homease Advantage?
We provide flexible pricing options for each type of rental property owner. Professional care is executed in these areas of marketing: photography, videography, MLS exposure, listing creation, showings, screening, and lease creation for those owners who want a hands-free approach.
Discounted access is available to our listing partners, advertising tools and vendors are accessible for those owners who prefer to maximize their DIY approach.
Homease Leasing services go above and beyond to provide additional value in the areas that are most important to rental property investors.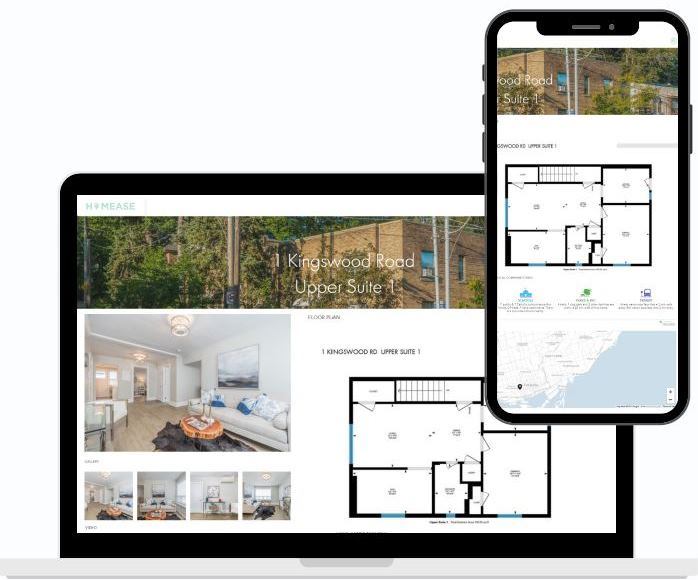 Not everyone's needs are the same. Only pay for what you require.
Discover Rental Home Ease
Not sure if we're the right fit for you? Schedule a time tochat and let's find out.