Homease Real Estate Buying & Selling
We've partnered with seasoned agents in their respective property types to bring our clients the best in class.
BUY
SELL
REFINANCE
INVEST
PROPERTY SEARCH
Did you know that as a renter you don't pay any fees?
No Surprise Pricing

PROPERTY SEARCH
Calculators


USEFUL RESOURCES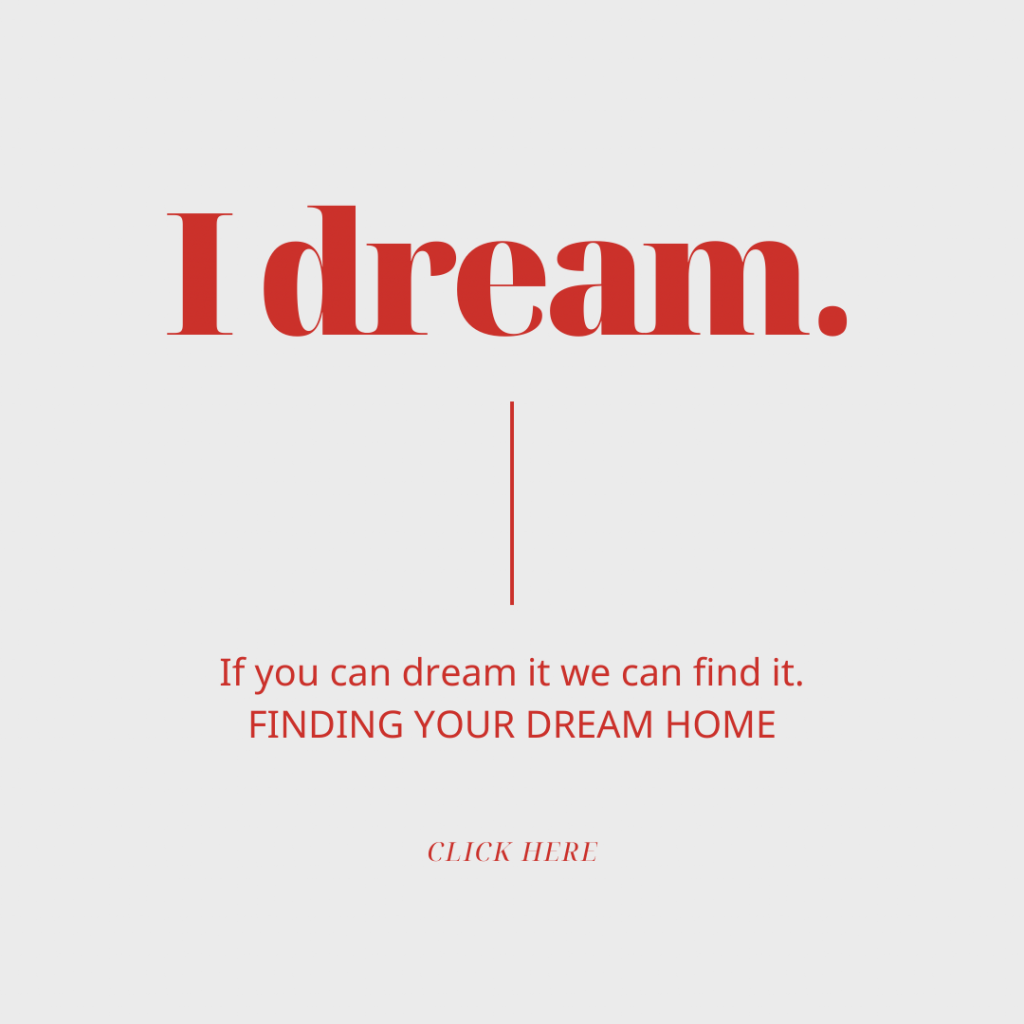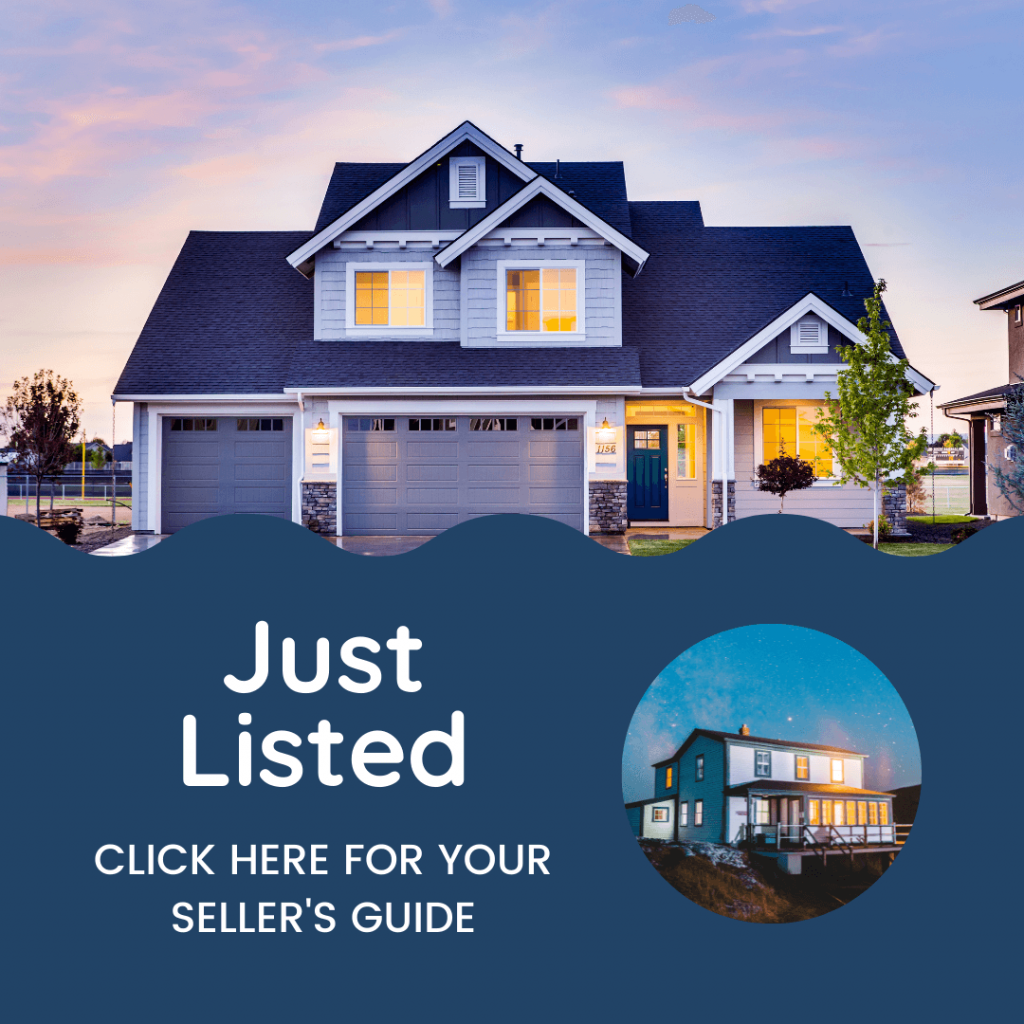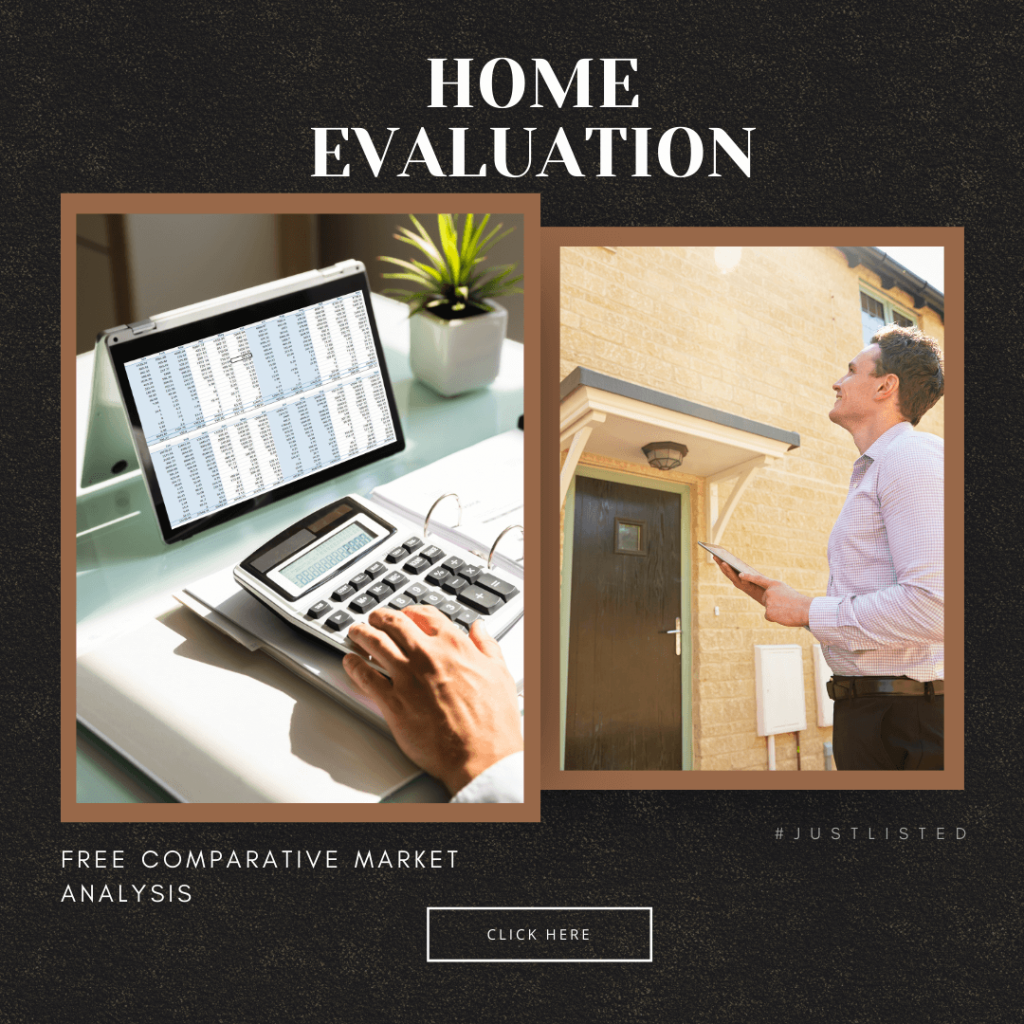 SUPPORTING SERVICES
Are You A Realtor?
Discover how to partner with us today!
Speak directly with one of our team members and learn more about our program. We provide you a myriad of tools to better service your rental property investors too!
Discover Rental Home Ease
Not sure if we're the Right fit for You? Schedule a time to chat and let's Find Out.